9th, 10th graders may pick up laptops
This year all ninth and 10th graders are being given laptops through a Pinellas school district initiative.
Lakewood freshmen and sophomores who are not in CAT can pick up their school district-issued laptops in the auditorium from Aug. 9-31. (See calendar below for specific times.) Ninth and 10th graders are being supplied laptops as part of a district initiative known as PCS Connect to help supply students with a way to access Pre-AP courses, Canvas and classes when they are quarantined. About 200 laptops had been passed out as of Aug. 18. Parents and guardians are advised to accompany their child to pick up their laptop. "We are going to continue (pick-up days) probably until Labor Day. Maybe longer, depending on the demand," assistant principal Cristina Calderon said.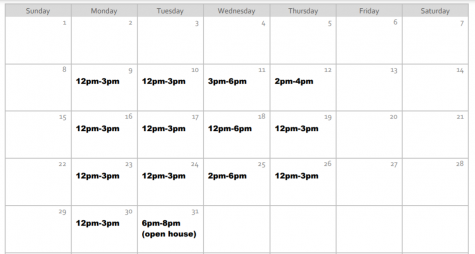 About the Contributors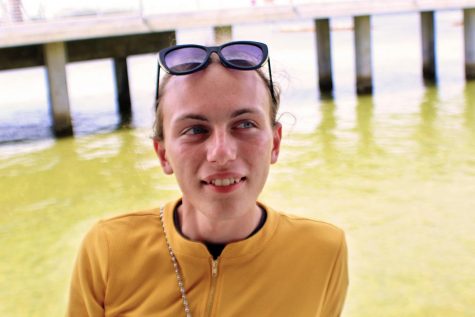 Luka Oldani, Opinion Editor / Breaking News Editor
Hello again! My name is Luka Oldani. This year I am the new opinion editor. This position requires me to oversee the gathering of guest columns and letters...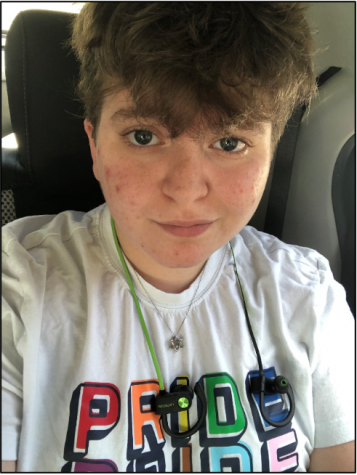 Moe Gould, Web Editor
Hey there, it's Moe. I am the Lakewood SNN web editor. That means I put stories up on the school website. I am a senior this year, and even though I...