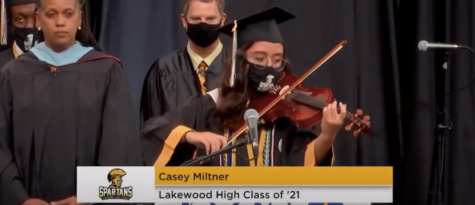 June 4, 2021 • No Comments
Ok Watch Lakewood senior Casey Miltner perform her arrangement of the Star Spangled Banner on the violin at the start of the 2021 graduation ceremony on June 3 at Tropicana Field. Music teacher Jacob...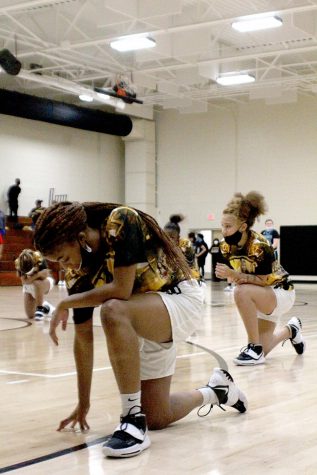 March 10, 2021 • No Comments
Athletes have long been using their platforms with the public to comment on social justice and reform. When NFL quarterback Colin Kaepernick first knelt during the national anthem in 2016, swarms of people...

Loading ...