Former mathematics teacher Melissa Ostrowski moves on to Cirkul Inc.
The company launched in 2018, first in Boston before moving to Tampa full-time. Cirkul is a Tampa-based company.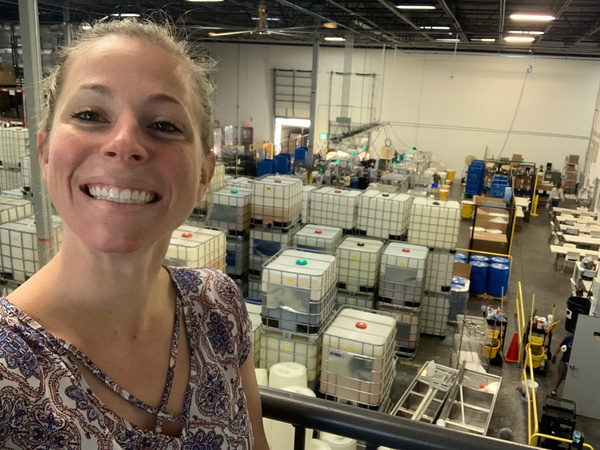 Former mathematics teacher Melissa Ostrowski decided to leave Lakewood last year to pursue a job in engineering.
Ostrowski now works as an associate manufacturing engineer at Cirkul Incorporated, a unique water bottle company. Cirkul's goal is to make drinking water easier, delicious and most of all, fun. Cirkul prides themselves about how their products are good for your health while being friendly to the environment. Ostrowski uses CAD (Computer-Aided Design) to analyze and improve machine efficiency for the company.
"It's really exciting to create something, watch it work and be successful," Ostrowski said.
Thankfully, her job as a teacher prepared her for this new challenge by improving her people skills, time management and organization. She says that it's a "great place to work" and has a very welcoming atmosphere.
"There's a ton to learn and every day is different. I am really enjoying my experience there," Ostrowski said.
Despite loving her new job, Ostrowski still misses Lakewood.
"I miss the people I worked with and the relationships I built with the students," Ostrowski said.
The choice to leave was one of the most difficult decisions she has ever had to make, but she loves her new job and is happy she followed her dreams.
"Hard work and determination will always win," Ostrowski said.