St. Pete has the meats
The St. Pete Bacon and BBQ festival is the weekend of Jan. 14-15.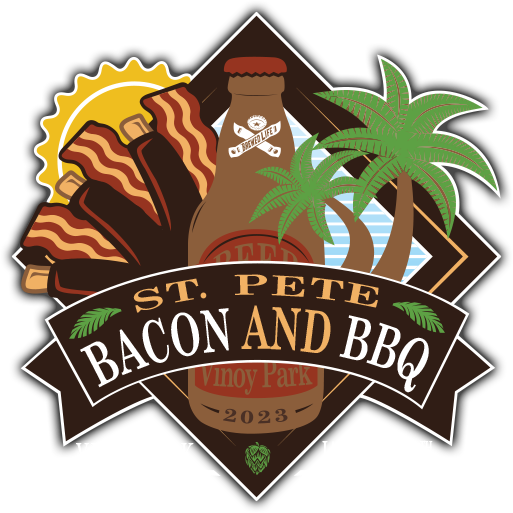 The 6th Annual St. Pete Bacon and BBQ at Vinoy park is being held this weekend Some of the things that are included are the many different types of Bacon & BBQ Dishes from 30+ Food Vendors, Craft Beers & Cocktails for the adults, Live Music by Local Bands and Games, Prizes and fun for the whole family.
It opens Saturday, Jan. 14 from 12 p.m. to 7 p.m. and Sunday, Jan. 15 from 1 p.m. to 7 p.m. with a set schedule of activities that would be taking place on those days.
Pricing ranges from $12 if you buy the tickets presale and go up to $15 on the day of, and it includes the generic entry to the event, while children 12 years and under get in free.
There is a VIP ticket option as well called the Boss Hog Admission that has a lot of perks such as Exclusive Access to Boss Hog Area with extra bars and vendors, private lounge with Dining Tent and Tables and more.
More Information can be found on their website: St. Pete Bacon & BBQ Festival | Vinoy Park St Petersburg FL (stpetebaconandbbq.com)