Lakewood music ensembles to show off their talents
The winter concert will be at Gibbs High School this year because of construction in the Lakewood auditorium.
Lakewood High School students will be performing at Gibbs High School for their winter concert on Friday (12/10) at 7 p.m.
Tickets will cost $5. To buy tickets scan the QR code below or go on gofan.co. Type in Lakewood High School (St. Petersburg) and select winter concert.
"The concert will be at Gibbs because the Lakewood auditorium is still under construction," music teacher Jacob Merrett said. The construction is nearly finished, but they are not there yet, and Gibbs was the only location with any availability, he explained.
"It's not great that it's on a Friday since we'll have to clear everything out of Gibbs that night, but better somewhere than nowhere," he said.
The concert is a great opportunity for students to show what they have learned this far in the year. The program will include performances from the concert band, guitar soloists, the jazz ensemble, a thespian soloist, the orchestra and chorus.
"It's the only concert where the whole department is together at one time," Merrett said.
He said his favorite part of the concert is the sing-along.
"It gets the audience involved a little bit more and gives them a chance to stand up and stretch and participate with their children/friends," he said.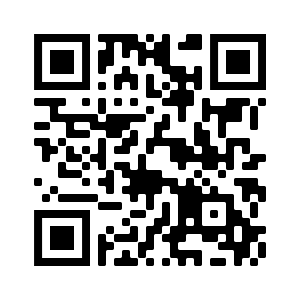 Scan this QR code to buy tickets.