McLovin' it
McDonald's has come out with a new app to increase service efficiency.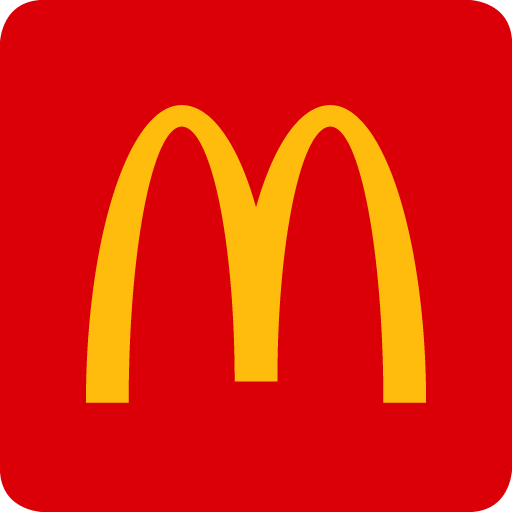 The McDonald's app was an app designed by Mowingo to help raise brand awareness and to collect data from costumers to make a one-of-a-kind McDonald's experience.
The McDonald's app was launched in fall of 2015 and over the last 7 years it has over 127 million downloads with 11 million registered users.
Now you're probably wondering why this app is so popular? Or what all the hype is? Well, this app has the full menu on it to allow customers to order wherever they are with mobile order and pay through four convenient options: pick up, curbside, drive thru and they even have delivery which can make orders contact free.
So, customers won't have to encounter anyone, and they can stay right where they are. With this feature they can order whatever they want without feeling judged or having to deal with random attitudes from cashiers. With every order, the app saves McDonalds patrons' data so they can reorder it whenever they'd like.
The McDonald's app also has exclusives deals such as 20% off orders over $1 or free medium Fries with any $1 minimum purchase.
These deals not only make orders cheaper, but these help customers earn McDonald reward points. These reward points they earn can helps them redeem things for free.
For example, with 1500 points, an ice cream come or a cheeseburger, with 3000 points, medium fries, 4500 points large fries, 6000 points a happy meal and more – with these rewards points' purchases pay off.
That's not the only way patrons can earn points either, they can earn points in store online or with every mobile order too.
Therefore, the McDonald's app is one of the most successful fast-food apps today. It's a friendly app that benefits customers in many ways.